GitHub Repositories To Improve Your Workflow: 5 Top Picks
Are you looking for GitHub Repositories and tools to improve your workflow and raise your productivity? In this post, I'll share five top GitHub repositories that I found! They can help you transform your workflow and boost your productivity. From CSS frameworks to design and prototyping platforms, these repositories offer something for everyone. So, let's dive in and explore these top GitHub repositories!
Introduction
If you're a developer or designer, you know how important it is to have access to the right tools. Luckily, GitHub has thousands of repositories that can help you streamline and improve your workflow or be a great inspiration. In this blog post, I'll share five of the best GitHub repositories that I discovered during research for my newsletter in February and March.
The newsletter is called Code Courier and you can sign up here or in the box below!
Pico.css
Pico.css is a minimal and elegant CSS framework that lets you build good-looking websites with only 10 classes and dark mode support out of the box! One of the best things about Pico.css is that it uses native HTML tags as much as possible, making it super fast and lightweight to use for simple websites. It comes with only one CSS file that you can easily add via a CDN or npm. Pico.css is also responsive, providing consistent spacing and typography on all devices. It comes shipped with two beautiful color themes for both light and dark modes.
Whether you're building a quick MVP or need a lightweight CSS framework for a simple website, Pico.css is a great option. Try it out today and see how it can help you improve your workflow!
TanStack Table
TanStack Table is a table-building solution that offers power and flexibility. This headless UI solution provides a lightweight and agnostic core, making it easy to integrate into any React, Solid, Vue, Svelte, or TS/JS project. With features like filters, sorting, grouping, aggregation, and row expansion, TanStack Table has everything you need to create dynamic and flexible tables. And because of its headless nature, you have complete customization over markup and styles.
Need help or want to share feedback? Join my discord community!
One of the best things about TanStack Table is its ability to handle large datasets without performance issues. Plus, with its fully customizable design, you can easily match it with your brand's style. Whether you're building a dashboard or an e-commerce website, TanStack Table can help you create beautiful and interactive tables with ease.
Typebot
Typebot is a powerful open-source alternative to Landbot. With Typebot, you can create conversational apps and forms for lead qualification, product launches, quizzes, and more. Then, embed them on your web or mobile apps and collect results in real-time. Typebot features include text, images, video message bubbles, input fields, and more. It also has conditional branching, URL redirections, beautiful animations, and fully customizable themes.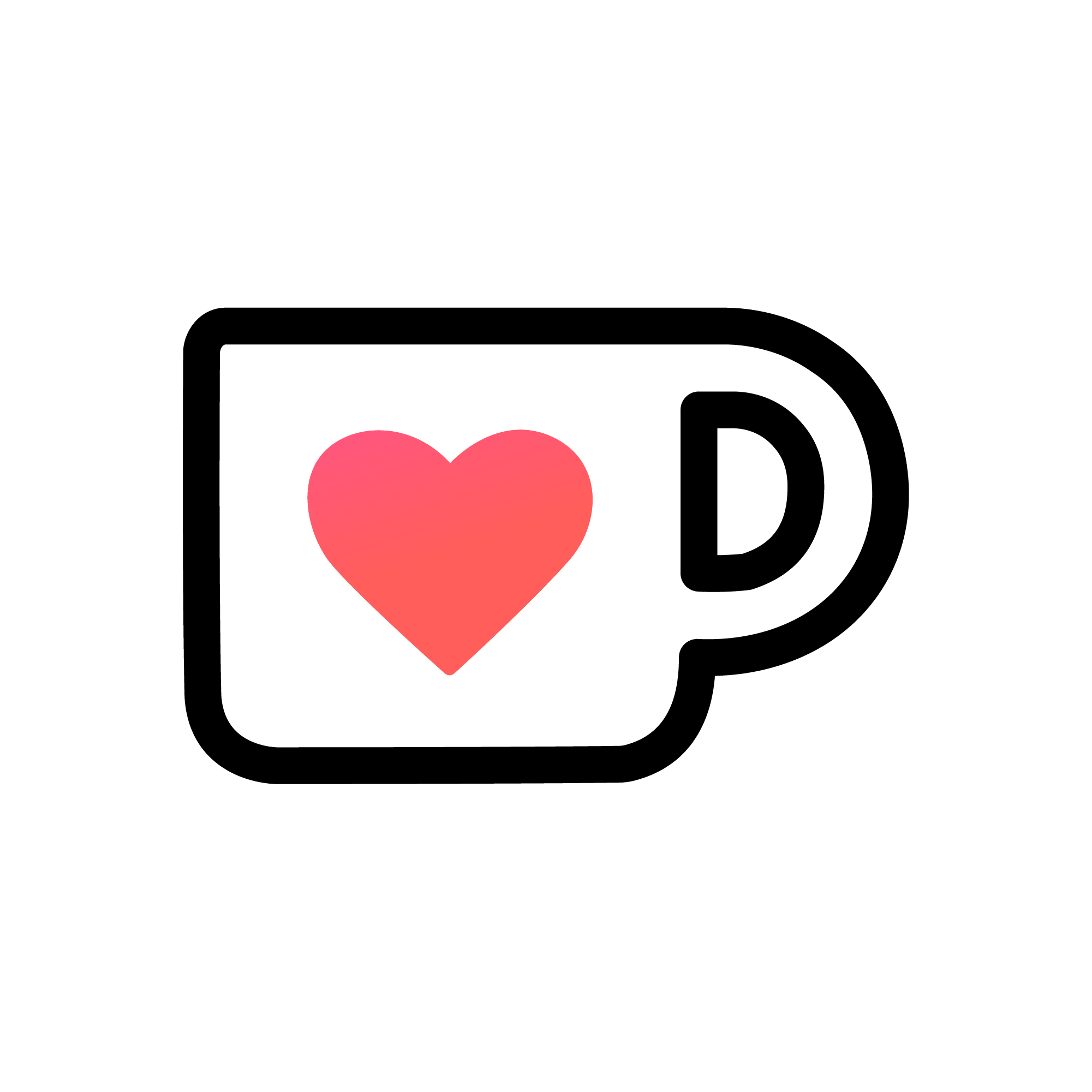 If this guide is helpful to you and you like what I do, please support me with a coffee!
One of the best things about Typebot is how easy it is to use. With its intuitive drag-and-drop interface, you can create conversational apps in minutes, without writing a single line of code. Plus, with its in-depth analytics, you can track your conversational apps' performance and optimize them for better results.
Excalidraw
Excalidraw is a free, open-source tool to create hand-drawn wireframes, and diagrams, or just jot down some ideas. It uses an infinite canvas-based whiteboard and hand-drawn-like styles, which makes it perfect for fast iterations of your mobile and web apps.
One of the best things about Excalidraw is its simplicity. With a wide range of tools like rectangles, circles, arrows, and free-draw, you can easily create detailed designs or rough sketches. Plus, with its real-time collaboration feature, you can work with your team members in real-time, no matter where they are.
Penpot
Penpot is an open-source design and prototyping platform that empowers teams to design and create interactive prototypes for cross-domain projects. It works in your web browser and uses open standards (like SVG), and another cool thing is that you can easily host it yourself! So, Penpot is a great option if you're looking for an open-source alternative to Figma.
With Penpot, you can create and share design systems, collaborate on design projects in real-time, and get feedback from your team members. Plus, with its powerful prototyping features, you can create interactive prototypes that bring your designs to life.
Conclusion
In conclusion, these five GitHub repositories can help you transform your workflow and improve your productivity. From CSS frameworks to design and prototyping platforms, there's something for everyone. So, whether you're a developer or designer, try them out today and see how they can improve your workflow. Don't forget to contribute to the open-source community and share your feedback with the creators!