How To Easily Cross-Post Your WordPress Posts To Medium!
Are you looking for an easy way to cross-post your WordPress blog posts to Medium? Meet crosspost.one, a simple and efficient tool that just gets the job done.
Introduction to crosspost.one
Crosspost.one is a simple and easy-to-use tool that focuses on cross-posting WordPress blogs to Medium. With this tool, you can easily and quickly cross-post your WordPress posts to Medium without worrying about formatting errors, tags, SEO titles, and descriptions. As seen in the image below, Medium's import feature has different formatting errors, which can be frustrating to fix. With crosspost.one, you don't have to deal with these problems anymore.
Crosspost.one enables you to quickly set your SEO elements and include your thumbnail in the post, even if it is not included in the original post. Additionally, you can schedule your posts to go live at a later time, giving you more control over when and how your content is shared.
Additionally, you can easily try out the tool for free before committing to it. And when you decide the buy it, it's a one-time purchase, and you can use it as long as possible!
Disclaimer: Crosspost.one is a tool developed by me!
Shoot me a message if you have any questions!
Easily cross-post WordPress posts to Medium
Just head to crosspost.one, register and log in. In case you did not already specify your WordPress URL the main view will ask you to do so. Besides setting your WordPress URL you also have to enter some Medium specific data to successfully cross-post (here are step-by-step instructions for that).
Need help or want to share feedback? Join my discord community!
After crosspost.one finished synchronizing with your WordPress instance, you can follow these steps:
1. Open the post you want to schedule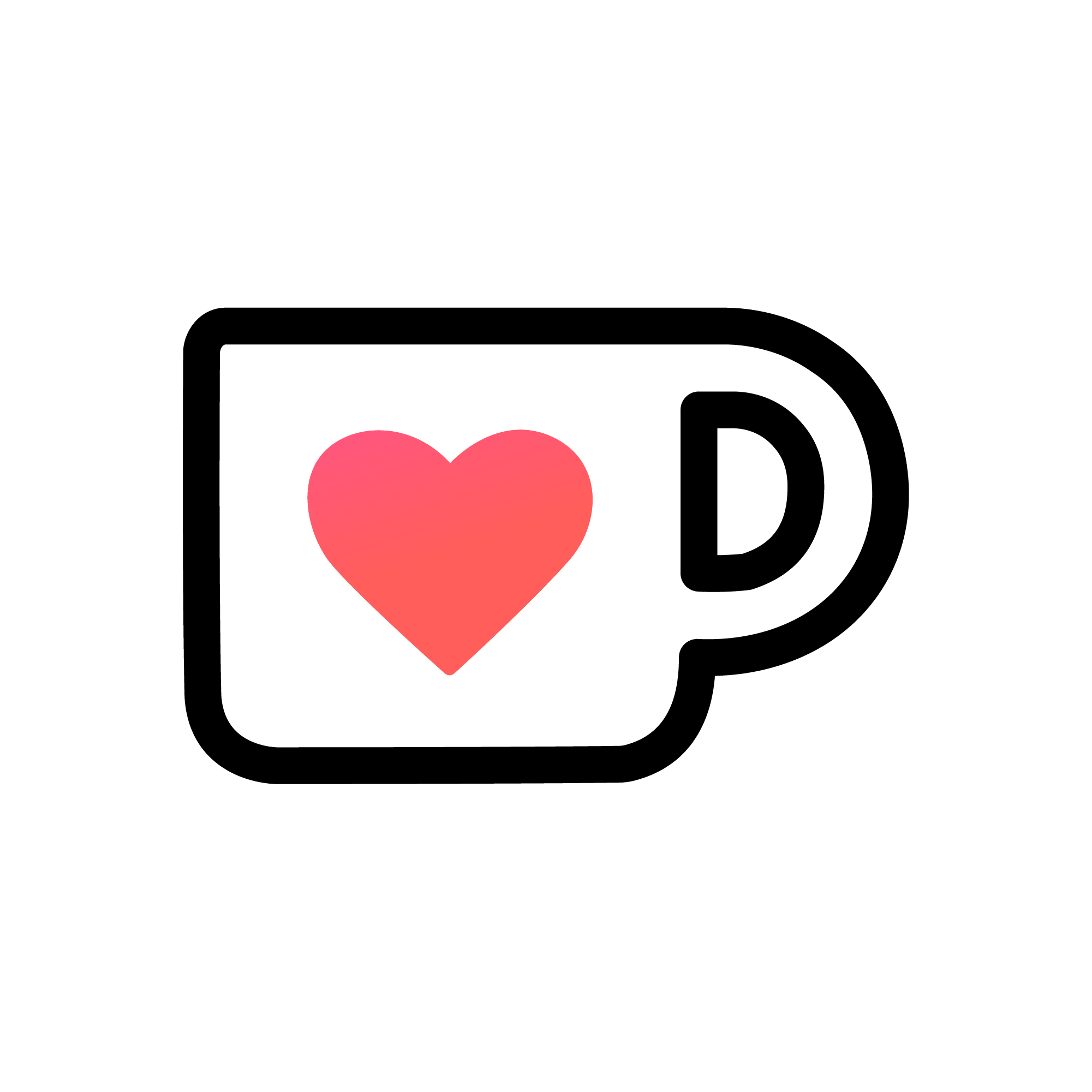 If this guide is helpful to you and you like what I do, please support me with a coffee!
2. You can add the Thumbnail to the text and select where to place it
3. You can edit existing tags
4. Or add a new one
5. To schedule the post click on Schedule Draft
6. Select when to post it
7. And toggle the switch to schedule it as a live or draft post
8. Finally click on Schedule to schedule the post
9. In case you want to change something simply cancel and reschedule the post
With that you know everything you need to cross-post to Medium!
Conclusion
Crosspost.one is a simple tool that allows you to cross-post all your WordPress posts to Medium! The cool thing is that you do not have formatting problems, and you can handle all your SEO in one place.
I hope this post was helpful for you. If you have any questions feel free to send me an email at mail@programonaut.com.